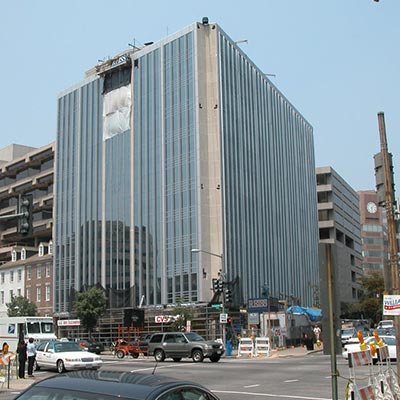 Geotechnical Analysis & Design in Rockville, MD
MC2 Inc. delivers geotechnical engineering related to soil behavior and soil properties, as well as recommendation of design parameters and design of structures considering soil-structure interaction. We make sure your development is suited for the site and we help you plan ahead for any construction challenges that may be the result of complex site variables.
The Peak of Design
We provide geotechnical engineering across the Eastern Region from our headquarters in Rockville, MD and are deeply familiar with the soil conditions and site characteristics across the region. We'll help you navigate the complexities specific to your preferred site and make sure they're factored into a comprehensive design-build plan.
When EMC2 Inc. collaborates on your land-use planning and site development, you'll discover engineering expertise of the highest caliber. Find out how our Rockville, MD-based team, can help your firm stay the course throughout your next project. Contact us today at 301-424-8696.