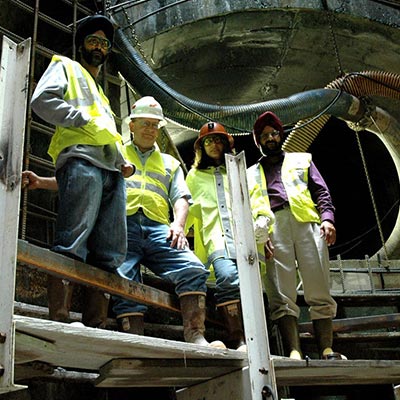 Geo-Structural Engineering in Rockville, MD
EMC2 Inc. offers top-notch engineering services across 11 states, operating out of Rockville, MD. We're equipped for a diverse array of civil design and structural design tasks, no matter the scale or expectations of the project. We focus specifically on analysis and design for a diverse range of structures and geo-structural engineering considering soil-structure interaction of buried rigid and flexible structures.



Unparalleled Engineering Service
EMC2 Inc. is equipped to assist at every stage of a structural design, ready to access unique challenges that arise during the process. Though we call Rockville, MD, home, we offer services to clients across several Eastern states. Call 301-424-8696 today to learn more about our capabilities and how they integrate with your development needs.