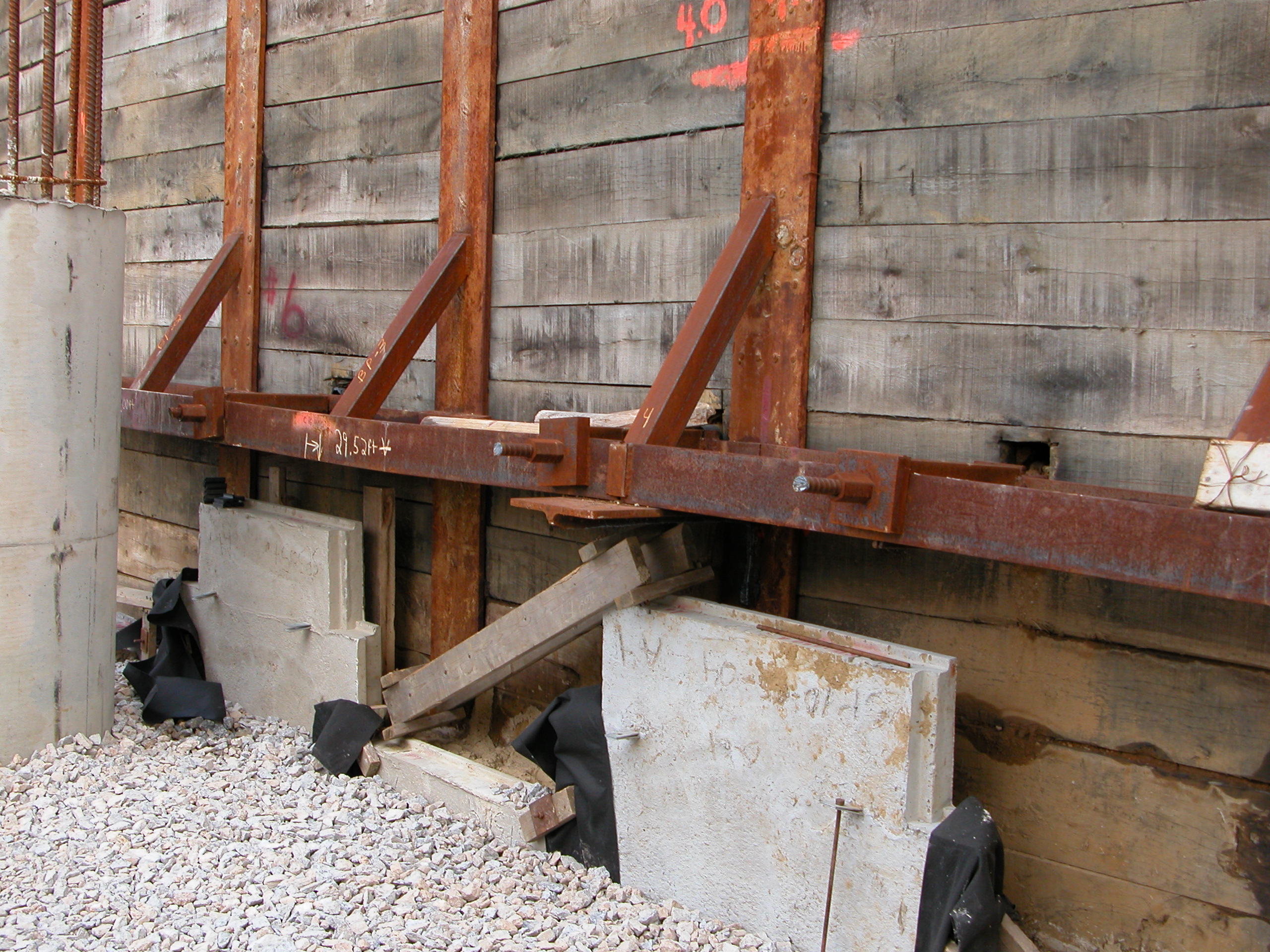 Service. Experience. Knowledge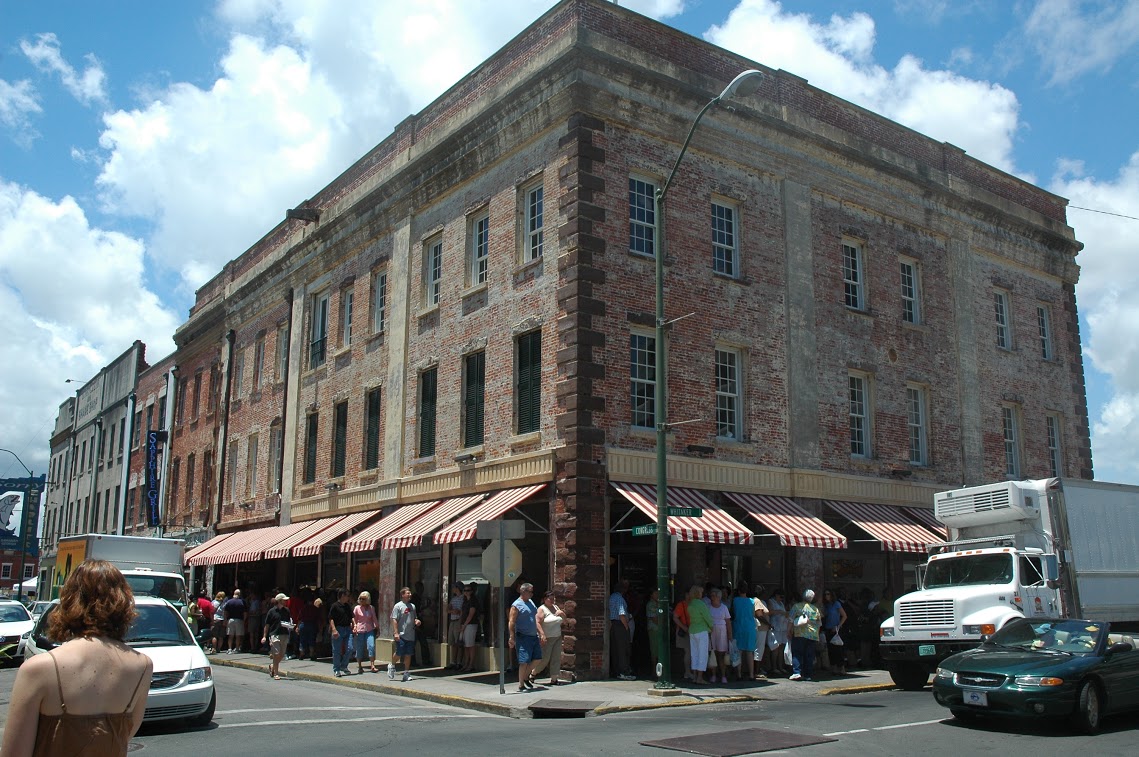 We offer Vision and Value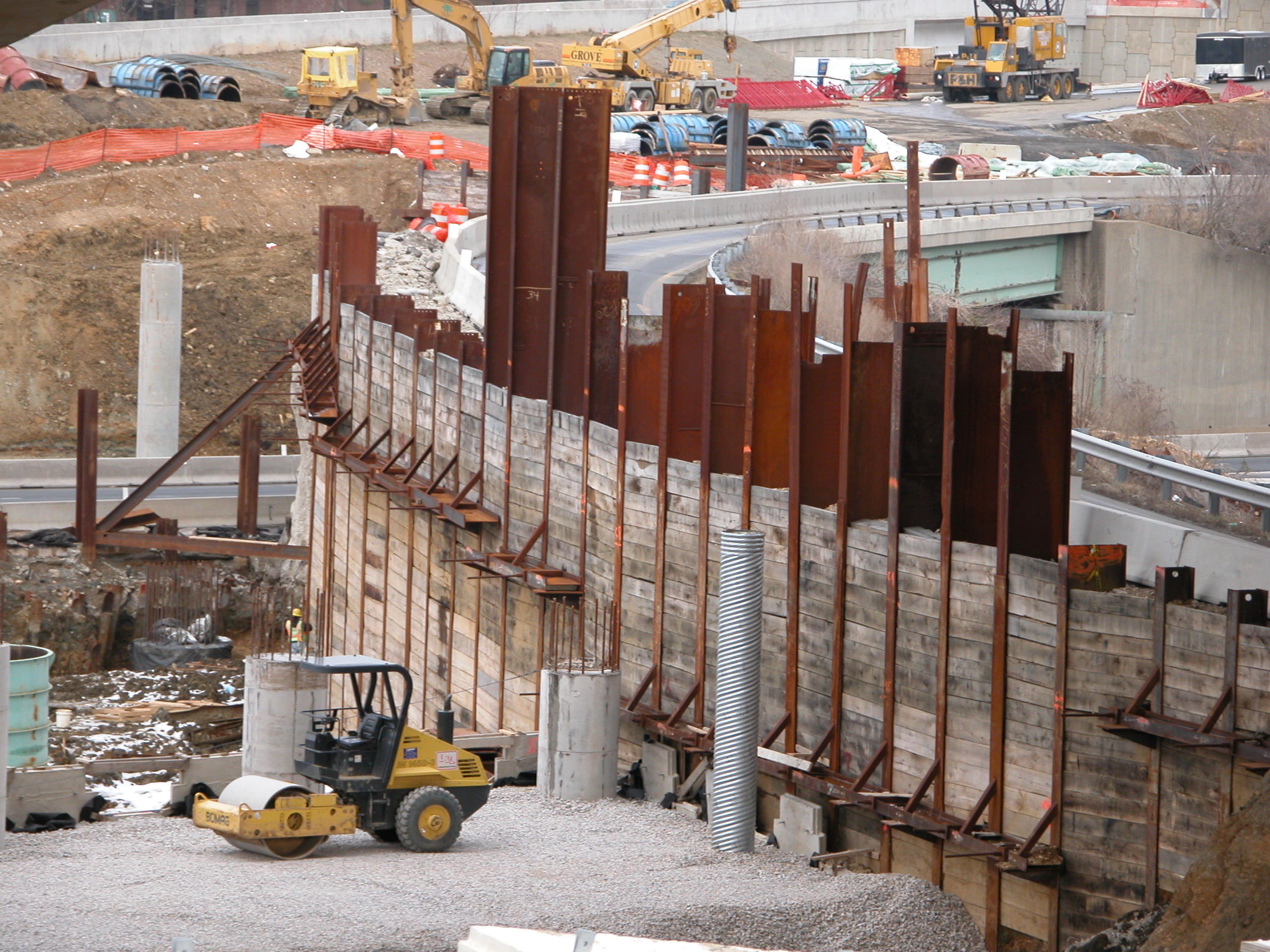 For all your Structural Engineering Needs
specialized
We offer specialized services for site development projects at any scale
Certified
We hold certifications from numerous organizations (ASCE, ACI, AISC, ASFE, PCI).
Cost-effective
Our goal is to provide cost-effective solutions to unique construction problems.
Urgent
Service to our clients is our top priority and we work with you in any capacity you need.
Civil Engineering Company in Rockville, MD
Full-Scale Geo-Structural and Civil Engineering Company
EMC2 Inc. is a civil engineering firm that provides critical engineering services for municipal and commercial customers across the Eastern Region of the U.S. Operating out of Rockville, MD, we serve the structural design and geo-structural engineering needs of customers across a wide range of industries. We're also available for pre- and post-construction condition surveys and other services, demolition and pre-demolition services and more. Contact us today to discuss the details of your project.
25 years of experience
EMC2 Inc. offers construction and development companies the essential services they need as they approach the early, critical stages of a large-scale undertaking. Backed by more than 25 years of experience, we're equipped to do it all: site planning and development, civil design and structural engineering, laboratory testing and inspection for on-site materials, inspections and monitoring and so much more. We heed the specifications and technical demands of every site and project, whether we're assessing soil samples or designing subdivisions.
We identify the scope
In almost every construction project, unexpected situations are bound to occur. When your project presents unplanned challenges or obstacles, our experienced team will race to your rescue. We identify the scope of any setbacks and implement solutions as a seamless extension of your development team. We invite you to explore the benefits of working with a civil engineering company that has experience solving construction and engineering problems of all kinds, at any scale.
Are you working on or around unique soil deposits?
Our geotechnical engineer company can collect a soil sample, identify its components and plan the best path forward to meet your needs. Our combination of laboratory analysis and technical proficiency means our clients receive spot-on results and reliable solutions every time.
Enlisted our services
You haven't experienced excellence until you've enlisted our services. Contact us today to discuss your project or identified scope of needs and we'll position ourselves as a value-add member of your team. We operate out of Rockville, MD and serve clients across the Eastern U.S.
Contact Us
Hire a Civil Engineering Company
As a full-service civil engineering company, we're focused on your needs above all else. Contact us today with your project details and experience our value-add services at work.
Proudly offering geotechnical instrumentation and monitoring, civil and site engineering, and much more to the following area:
DELAWARE | MARYLAND | NEW JERSEY | PENSILVâNIA | VIRGINIA | WEST VIRGINIA
licensed in: MD, VA, DC, WVA, PA, MA, NJ, NY, GA, MI, TX, IL, WA, CA, NC and KY.